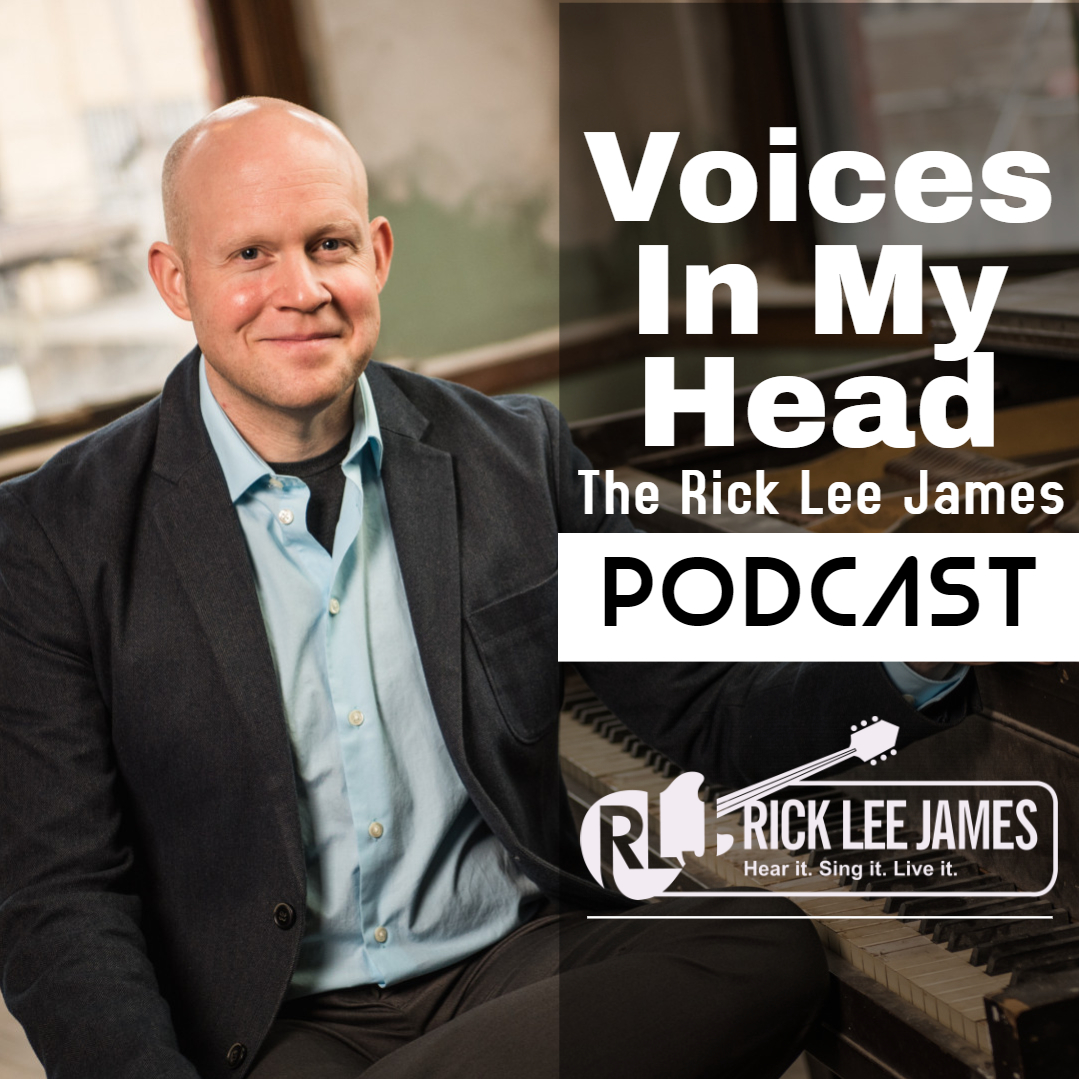 Hymn For The 81% with guest Daniel Deitrich - Episode 398 
On January 21st, 2020, Religion News Service posted an article written by Shane Claiborne that said,
"A lot of contemporary worship music doesn't offer the best theology, but 'Hymn for the 81%,' by a South Bend, Indiana, worship leader, has gone viral with a cocktail of prophetic fire and Christ-like grace."
Daniel Deitrich, who wrote and performed Hymn For The 81% is a singer/songwriter based in South Bend, Indiana. His honest, heartbreaking, yet hopeful writing finds a home in massive Americana anthems, catchy Indie rock hooks, as well as intimate acoustic confessionals.
Links For Daniel Deitrich:
All Music Links http://smarturl.com/hymnforthe81
https://www.facebook.com/DanielDeitrich/
https://www.youtube.com/channel/UCCaOdkVr0TjC4_0Kdttc3Zw
Apple Music https://apple.co/3pMRIwK
Spotify https://open.spotify.com/track/6WMXPAtANzHqucyOA2DkuJ
https://www.votecommongood.com/
https://www.patreon.com/danieldeitrich
Listen to Rick Lee James Music
One of the best ways to support independent artists during Covid-19 is to stream our music on platforms like Spotify, Apple Music and Pandora. Click below to find out all the ways you can listen.
https://linktr.ee/rickleejames
Music From RICK LEE JAMES
LOVE OUR ENEMIES (Official Music Video): https://youtu.be/xsSB5OLPELE
Stream Rick's Music on any music streaming service: https://rickleejames.hearnow.com/thunder
or on Amazon: https://amzn.to/3abA3po